A Executive Office or Virtual Office Lease Can Hold You Hostage!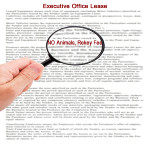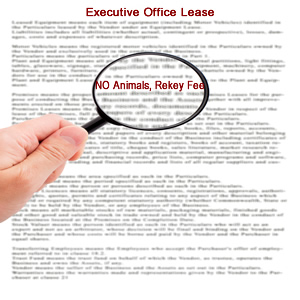 Watch the video below as Executive Offices Suites Scottsdale Genius, Jim Kreisman discusses some of the most common issues and frustrations that small business professionals run into with their Executive Office or Virtual Office lease, and most important, how you can avoid them!   There are six common mistakes made and some of it is common sense and others are learned from experience.  For example, once you own a house next to a park and have to deal with all the types of people, traffic…, you soon learn that you never want to live next to a park again. 🙂
If you are in Scottsdale, give us a call at (480) 725-1170 and let us know how we can help you!